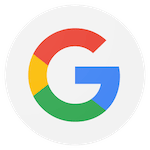 My kids love this gym! They enjoy their teammates and coaches! Friendly staff and very clean.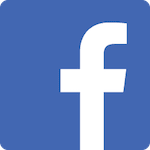 Don and Jennifer are such great and caring people. I've known them as neighbors for many years. Emerge is a family focused Jiu Jitsu training facility teaching the skills of self defense and mindset for all levels. Their great family is heavily involved in the training with them as they create an environment where families can learn and train together.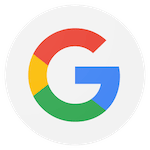 Staff is extremely nice and cares about you and will take time to explain everything too you until you understand. Just in general filled with good people and is a good environment to be in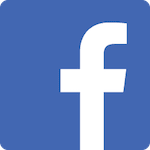 It is a home away from home. Amazing people to be around, learn from, communicate, etc. I would recommend anyone to emerge. If you need grounding. Channeling, self defense, or a place to even relax, learn and feel alive, emerge is the place to be. Thank you very much for everything! ❤️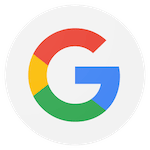 We love Emerge Jiu Jitsu. My 6year old has been going for about a month has has already become a completely different kid. More coordinated. More confident. And has more self discipline and respect for himself and others. Every day is challenging for him and he walks away with sense of accomplishment. The staff and team of coaches are great at working with the kids no matter where's they're at in their experience. Can't say enough!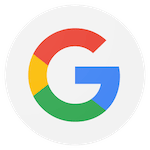 My son started here about four months ago, and he loves it.
Coaches are very knowledgeable in the art, very helpful, keep all the kids engaged and having fun during training, great motivators, and very respectful.
We tried several other places and Emerge is the best.
I recommend this place to everyone. Thank you to the coaches and staff.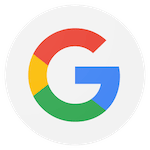 My son (5) has been going to Emerge for 6 months. The instructors are so patient and kind. My son has learned a lot in a short time. I definitely recommend to anyone!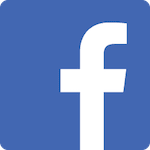 I
like it because of the family atmosphere. Plus it's not only teaching my child self defense but it's also teaching my child that even though it's hard work, you can over come it by applying yourself.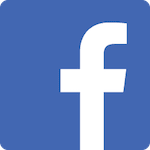 Faith, Family & Jiu-Jitsu. Great place to train. Don and Matthew are great instructors that care so much. Great atmosphere, with tons of respect. Thank you Emerge for being so welcoming to visitors like myself. I hope to continue visiting your academy when I come to town.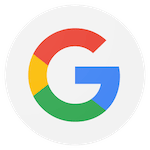 This was our girl's free trial class. To say she loved it is a huge understatement. The instructors were fabulous; made her feel welcome by empowering all the students to be part of welcoming and helping as they could. She was super encouraged after having been nervous about not knowing what to expect at all. I can tell the investment in the students to be respectful and upstanding goes beyond just class time. A+ from this mama.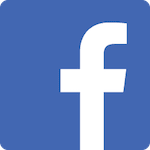 I am so pleased with our experience at Emerge Jiu-Jitsu. Don and his family are inspiring and have taught our son the importance of discipline, health, faith, and hard work. Respect came easy for him as they give and earn it freely here. So incredibly blessed with a martial arts gym here in Vancouver, WA full of integrity and fun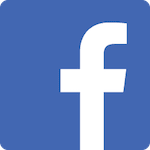 Very excited for the opening of Emerge! Really wanted to speak about the character of the owner. Don is a very thoughtful, patient, and dedicated person. I would not trust very many people with my children but I would be very confident enrolling them to learn from Don and his family. Really looking forward to the first lessons in the new gym.